CityMash.com - The headlines of the Vancouver newspapers all focused on one dire topic for the past few months: the acute rise in housing prices which culminated in a long-expected Vancouver housing crisis.
This rise in prices during the past ten years has another harmful consequence: the city became unaffordable, and people from lower income categories got the first shock waves of the crisis, which is even suggested to have forced an increased amount of people to live on the street during the last few years. According to the Union Gospel Mission (UGM) and University of Victoria, the average rental price of bachelor units in the city increased by 16 per cent.
Vancouver City is facing a major shortage of affordable housing, and housing prices gained 19.3 percent in a time span of 12-months (from October 2015 to October 2016).
In June, Prime Minister Justin Trudeau told CBC that 'obviously overseas money coming in is playing a role'. And Mayor Gregor Robinson also voiced his concerns to the Guardian in November, when he said: 'Everyone's got to be at the table and committed to a big goal of building affordable housing and making sure everyone has a good place to live,"
But what measures is the City of Vancouver really taking to fight this monstrous crisis?
1. Vacant home tax
A motion about a 1% empty home tax was approved 16 November by the majority of the City Council. Home owners will be assessed tax on homes that are not their principal residence or homes that are vacant for more than six months of the year. Mayor Robertson described the tax as an incentive for owners to bring their vacant homes back to the rental market. He called the tax a 'business tax' for people who use their empty properties as an investment.
In the spring of 2016, an estimated 11.000 housing units were vacant for more than 12 months, of which 90 percent were apartments. The tax will be enforced in early 2017 and it is expected to put thousands of these apartments back into the rental market.
2. Short-term rental regulations
Another measure that the City Council proposed is the enforcement of strict regulations regarding short-term renting, to bring an estimated 1500 housing units back on the market. These new amendments aim to constrain the number of apartments rented out through short-term rental platforms like Airbnb. Tenants with long-term leases will still be able to rent out their house or room if it is part of their principal dwelling, and only when they have obtained a license from the city and permission of their landlord.
Under the proposed rules, owners of secondary properties will not be able to rent out their dwellings. Mayor Robinson also revealed that any short-term rentals can be subject to a 'hotel tax', to encourage people to rent out their properties long-term. The new regulations are expected to be accepted by the City Council at the beginning of 2017.
3. Foreign buyers tax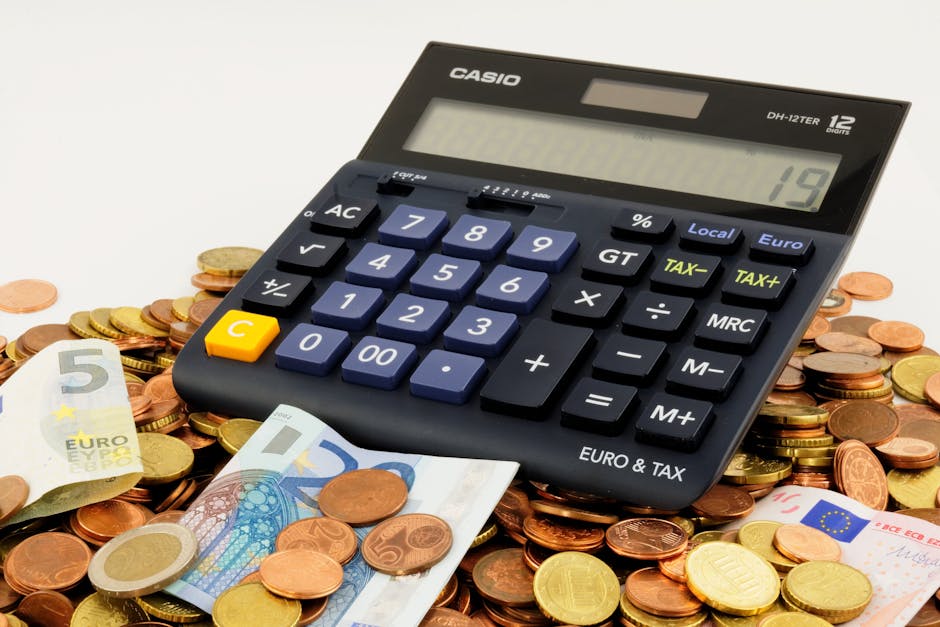 A study performed by the Canadian government this year confirmed that around 5 percent of the house buyers in the Metro Vancouver are foreign nationals. Therefore, the City of Vancouver decided in August to impose a tax on foreign buyers that would discourage them to take over the market.
Although foreign investment is not the only factor causing the housing crisis, a foreign buyers tax could lower pressure on the housing market and make housing available for local buyers. A CMHC report tells us that: 'A continued decline in sales coupled with the continuing trend of increasing listings should lead to growing inventory and more balanced sales-to-listings ratios that will moderate price growth in the Vancouver CMA going forward.'
In plain words, the foreign buyers tax could release some pressure on the market. Let's hope it works.
4. First Time Home Buyers' Program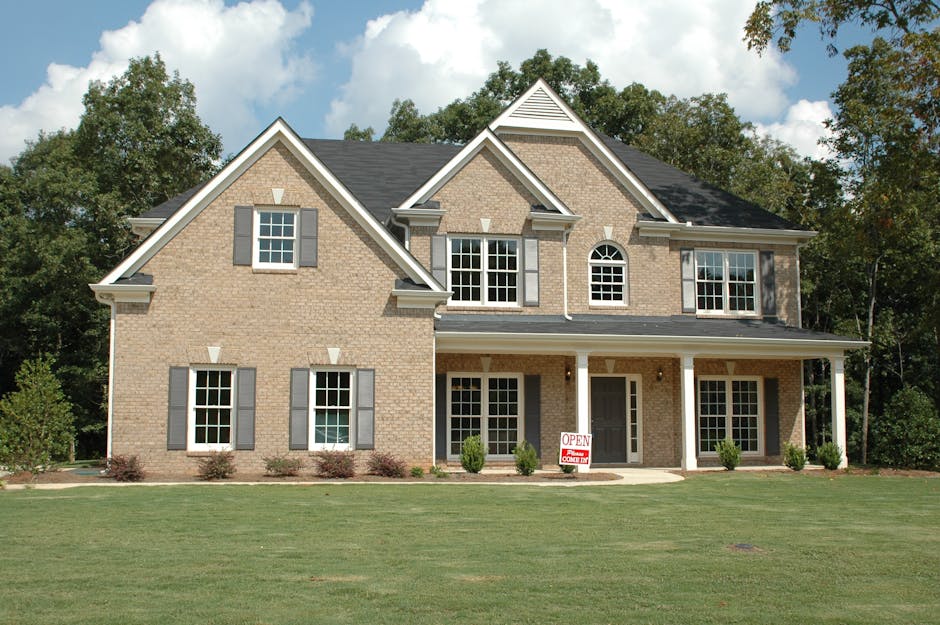 In December, B.C. Premier Christy Clark announced a plan to subsidize deposits for first time home buyers in British Colombia. The plan will eliminate the property transfer tax that you pay when you purchase a home for the first time. The loans will have a value of up to $37.500 (5%) of the purchase price, and will be interest free for five years. By announcing this plan, the B.C. government hopes to give young professionals more access to buying a house, which can be a sustainable investment for their future.
5. Rethinking the approach towards housing
The city of Vancouver hosted the first International Housing Summit in October to readdress housing. It says to be 'resetting its current Housing and Homelessness Strategy' and provided opportunities for citizens and experts to voice their ideas. Among the participants is the group Housing Action for Local Taxpayers, that called for limits to investor-immigrant programs, crackdowns on money laundering through real estate, and more family-friendly housing. Another group, Abundant Housing Vancouver, wants more areas of the city available for affordable housing initiatives.
Although the city has put into action some of the presented measures, it is still not clear if the city will be able to solve the housing crisis, that prevents a lot of its' young citizens from buying affordable housing.